Dataddo is happy to announce that it has joined the Snowflake Partner Network!
As part of the Snowflake Partner Network, Dataddo can help mutual customers streamline centralization and distribution of data across their organizations, using fewer tools.
A Consolidated Toolset for Integrating Data End to End
With the cloud quickly becoming the centerpiece of digital transformation, it's crucial that businesses establish a single source of truth on cloud-agnostic data platforms. But, as companies today continue to adopt more and more data-producing apps, synchronizing the data to and from such platforms requires an increasingly complicated set of integration tools. Dataddo and Snowflake, the Data Cloud company, now provide a consolidated solution for effective integration of business data end to end.
"The new partnership will aim to create smoother interoperability, because Dataddo's write operations are optimized in accordance with Snowflake's technical requirements. This means that customers can use any of our hundreds of connectors to reliably sync data from online services to Snowflake, and from Snowflake to online services," says our CEO Petr Nemeth. "Plus, the transformation and anomaly detection functionalities built into the Dataddo platform ensure that any data it loads into Snowflake meets an essential standard of quality."
"Snowflake is pleased to welcome Dataddo to the Snowflake Partner Network," said Tarik Dwiek, Head of Technology Alliances at Snowflake. "Not only does Dataddo enable our joint customers to make the most of Snowflake's capabilities, it also works together with our platform to deliver the key business outcomes of secure data sharing and improved data accessibility."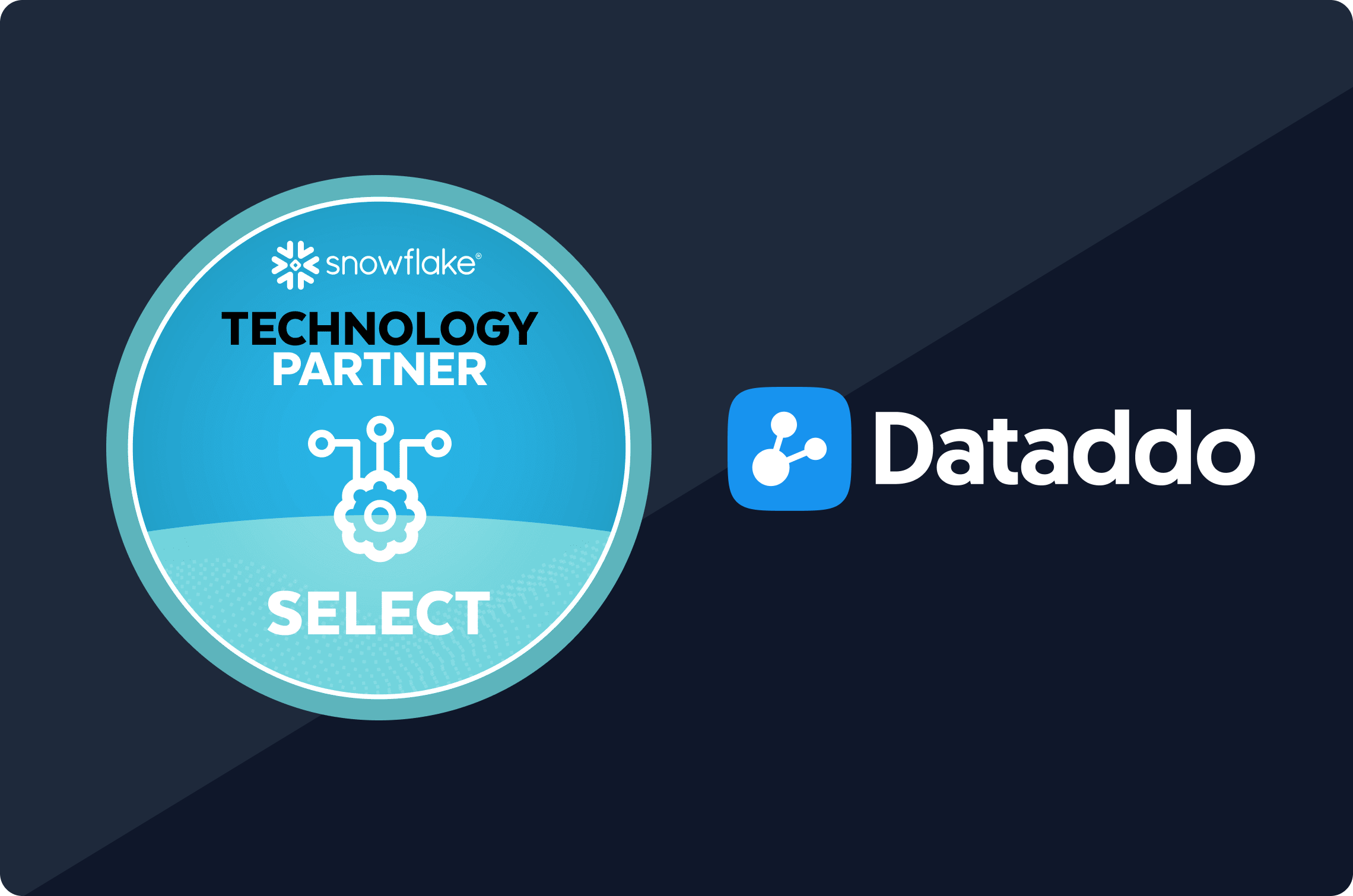 What Do Joint Customers Have to Say?
The partnership is already helping joint customers centralize and distribute data across their organizations. "Using Dataddo we have been able to access all of the data from our digital touchpoints and store it in Snowflake with no coding effort. This gives us the opportunity to focus on deeper analysis and understanding our data, helping us achieve our business objectives," says Davide Garlaschini, Senior Web Developer of Sysdig—the company driving the standard for cloud and container security.
The Snowflake Partner Network
The Snowflake Partner Network unlocks the potential of the Data Cloud with a broad array of tools and partners. Certified partnerships and integrations enable customers to leverage Snowflake's flexibility, performance, and ease of use to deliver more meaningful data insights. To become a Snowflake partner and get access to Snowflake's self-service partner resources, please click here.
Start Syncing Data to and from Snowflake Today
Sign up for a free trial of Dataddo